Footwork


Dribbling into the pullup


Covering a great area with each dribble


Being quick and explosive


Maximizing potential


Following dreams


Having confidence


Being the best you can be as a person


Has campers work on footwork and form.
Competes with a camper or counselor/ coach with most pullups made.  Camper wins prize if he/ she wins the pullup competition. 

Presentation is 1 hour but can accommodate by shortening or lengthening the presentation.

Run in such a way that you may win. 1 Corinthians 9:24

Shoot in such a way that you will make it.

The Pullup Jumper Guy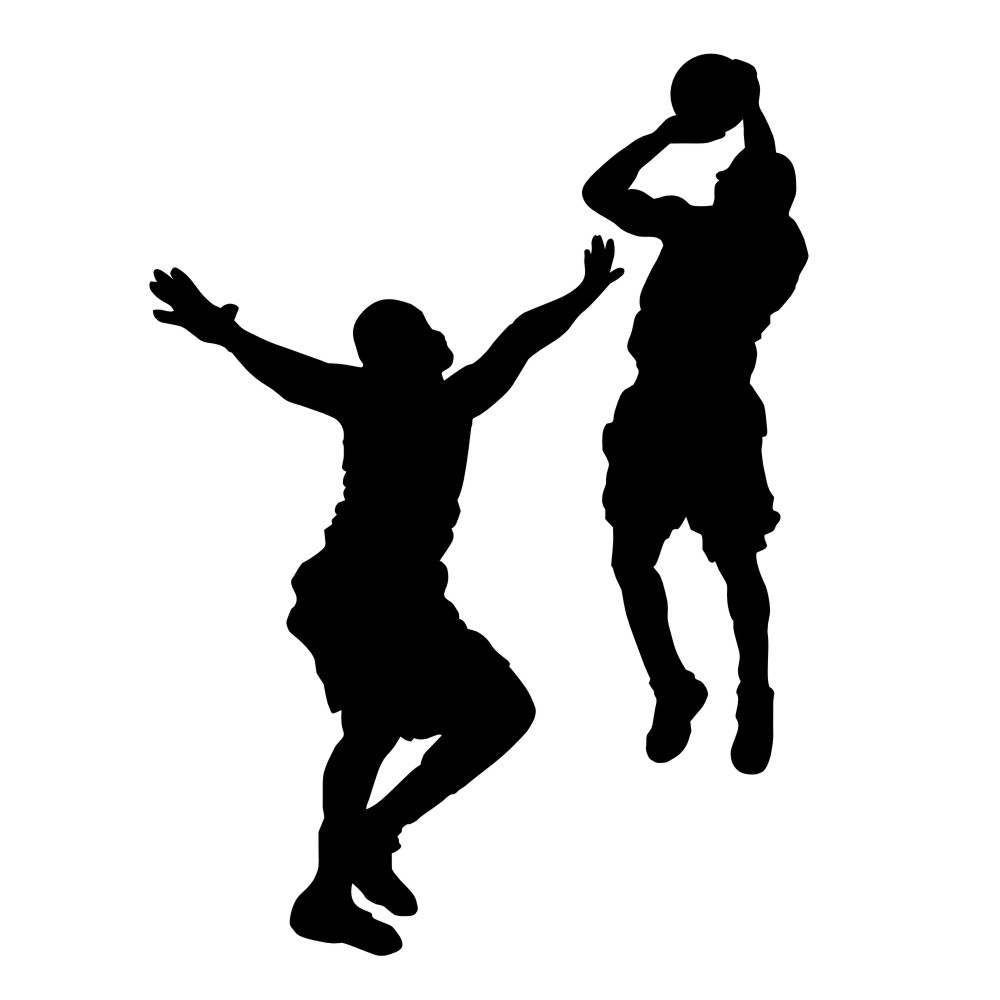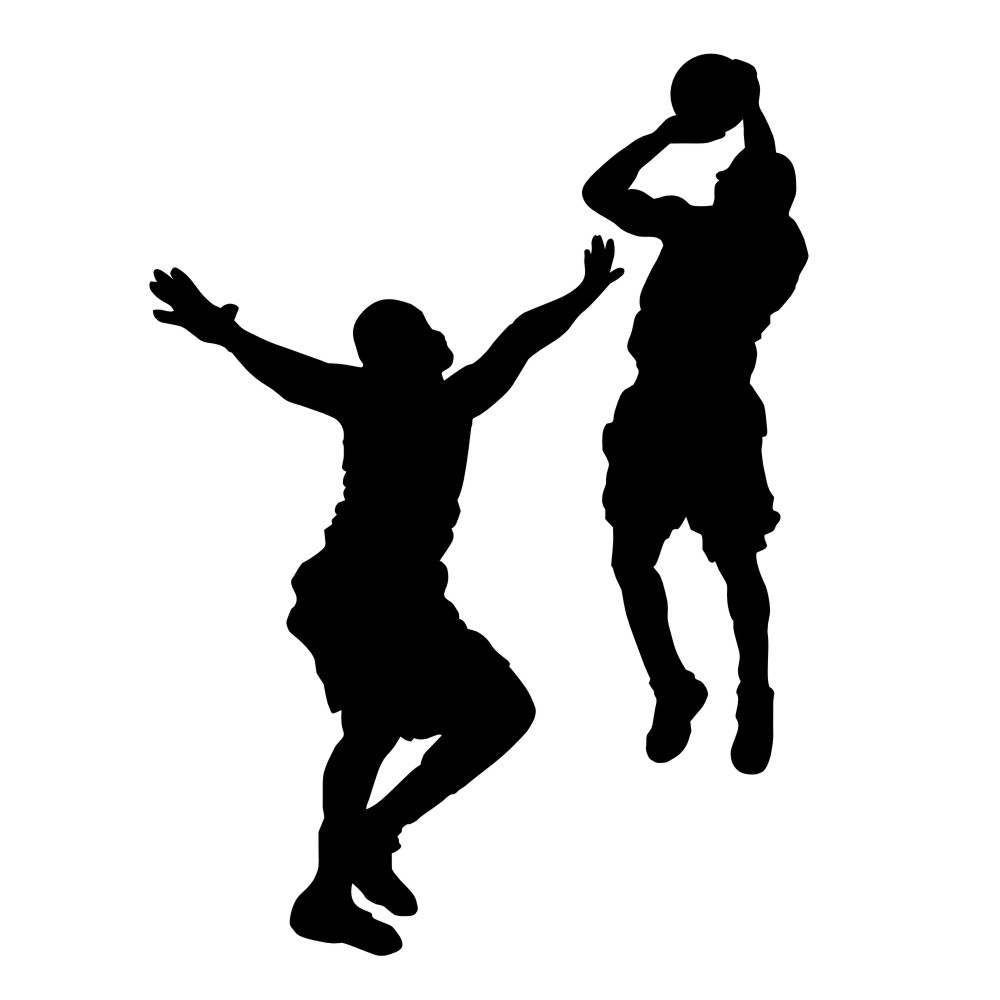 For camps, and clinics, and individual workouts

"The pullup jumper guy does a great job of emphasizing the importance of developing a great pullup, and he also does a great job of keeping the campers engaged."

Steve Pratt

NBA Player Development

"He does a tremendous job teaching of using the effective dribbles into the pullup, and has the campers work on it."

Quentin Hillsman

Womens Head Coach Syracuse University