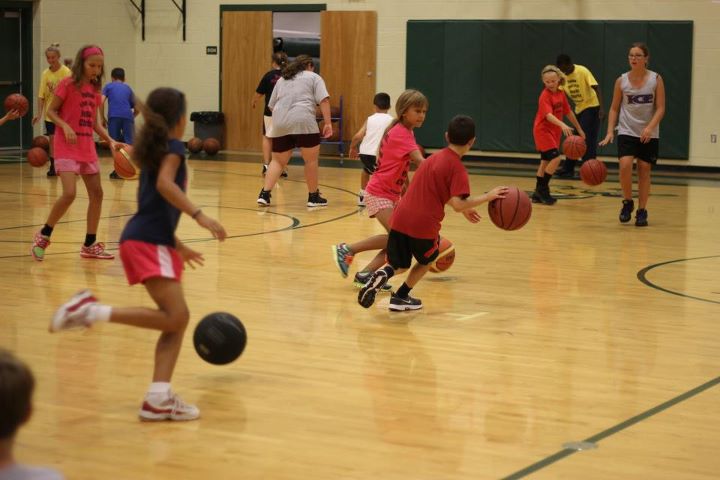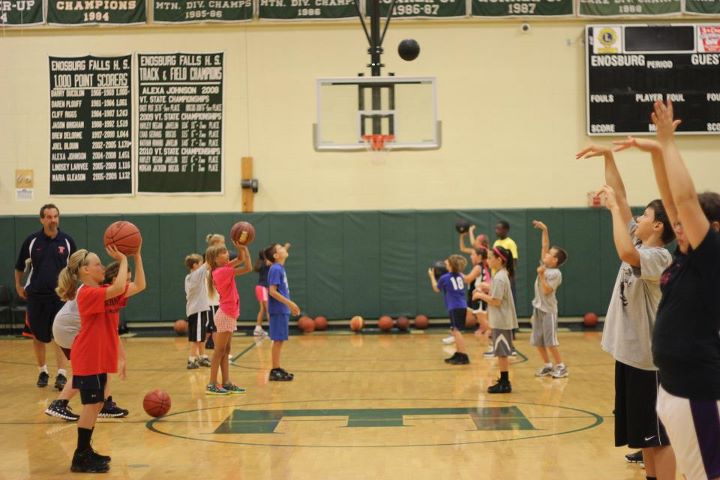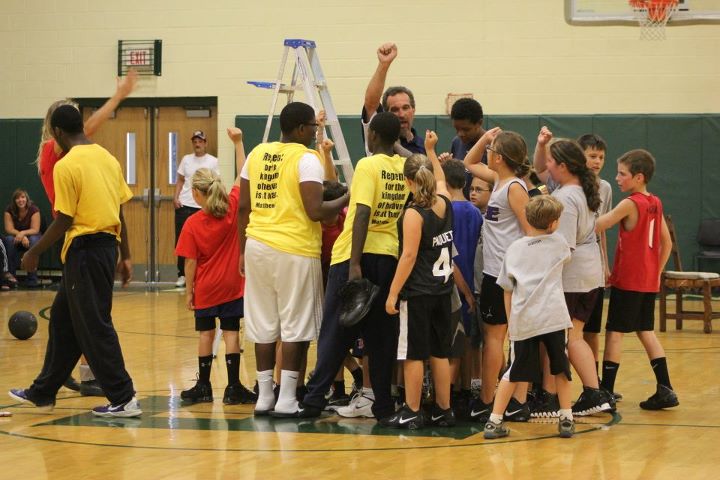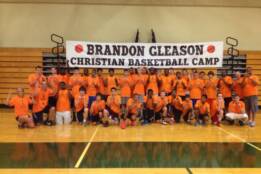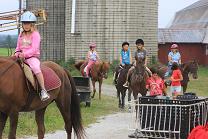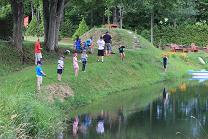 Summer Camps 2016 in Vermont

Come and be a part of great Basketball Camps, Horse Riding Camp and a week long Summer Day Camp.   Directed by Matt and Ilze Luneau.

Basketball Camps for Boys: June 13-17 and June 20-24 at Enosburg High School Gym, grades 2-8 boys and girls.

Horse Riding Camp: July 11-15 from 9am to 12pm in Swanton. Ages 8 to 15, boys and girls.

Summer Day Camp: July 18-22 from 9am to 3pm at God's Vision Retreat on Sweet Hollow Road in Sheldon/Swanton. Ages 8-15, boys and girls.